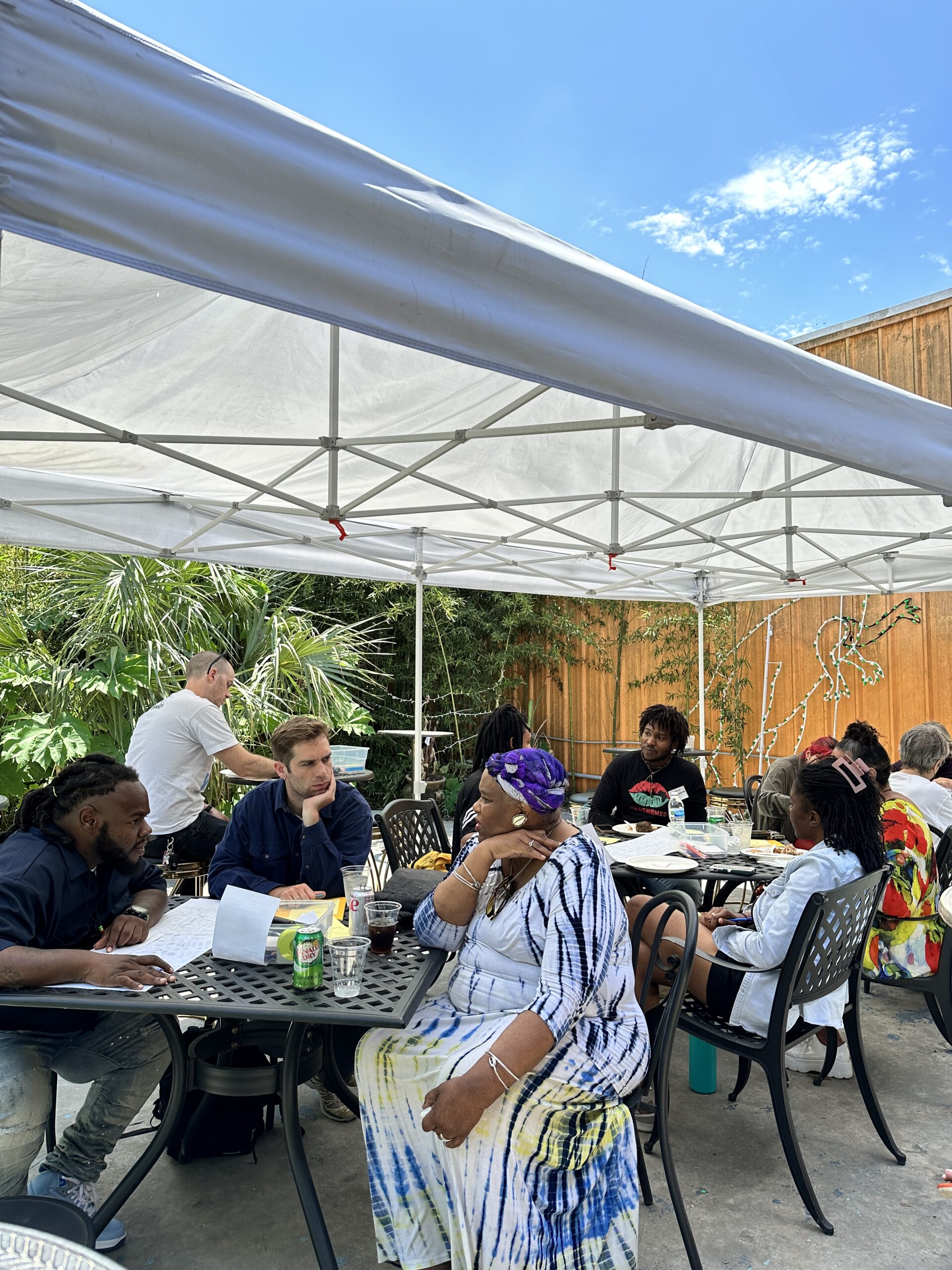 Deadline to Apply: November 17, 2023
Are you passionate about supporting local culture, community, and entrepreneurs? The Activating the Oretha Castle Haley Cultural Corridor Project is offering exciting opportunities for creative thinkers, planners, culture bearers, and community leaders with connections to Central City to play a vital role in enlivening the Oretha Castle Haley Corridor through funded opportunities.
The Event Committee is seeking 6-8 committee members to plan, coordinate, and execute a dynamic and community-focused event on Oretha Castle Haley Boulevard in March 2024. This event aims to activate, promote, and celebrate the Oretha Castle Haley Cultural Corridor. Honorariums are provided to selected committee members.
Eligibility: Central City residents, local business owners, building owners, and community leaders.
CLICK HERE for more information on Neighborhood Grants, Event Committee, Public Art Selection.  
If you have any questions please reach out to: 
Maya Curtis – Arts New Orleans | Email: maya@artsneworleans.org 
Katie Fronek – Civic Studio | Email: katiefronek@gmail.com 
Apply Here: https://docs.google.com/forms/d/e/1FAIpQLSdtvjPFBuYzHvr_qQLNoPeN47nNjtcnKYnwpuCgCA3CnIo1Xg/viewform