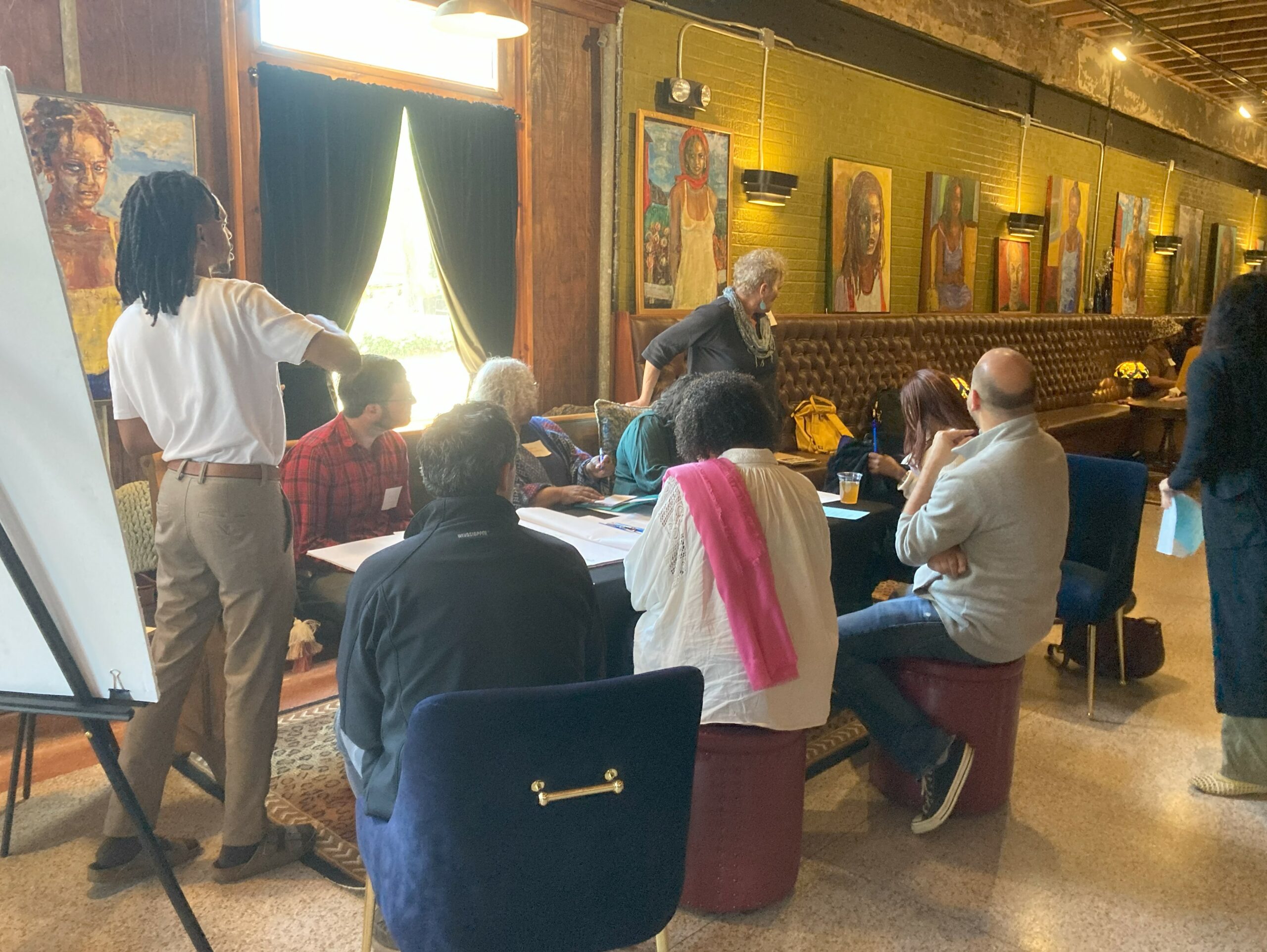 Deadline to Apply: November 17, 2023
Are you passionate about supporting local culture, community, and entrepreneurs? The Activating the Oretha Castle Haley Cultural Corridor Project is offering exciting opportunities for creative thinkers, planners, culture bearers, and community leaders with connections to Central City to play a vital role in enlivening the Oretha Castle Haley Corridor through funded opportunities. 
The Neighborhood Grants program provides funding opportunities for local residents, organizations, businesses, building owners, entrepreneurs, artists, and community leaders to enhance the Oretha Castle Haley cultural corridor through small-scale grassroots projects. Grants are available in three tiers: $500, $1,000, and $2,500. Examples of projects include outdoor movie screenings, street performances, community fridges, tree planting, and more. 
Eligibility: Central City residents, local business owners, building owners, and representatives from organizations along or near the Oretha Castle Haley Corridor. 
CLICK HERE for more information on Neighborhood Grants, Event Committee, Public Art Selection.  
If you have any questions please reach out to: 
Maya Curtis – Arts New Orleans | Email: maya@artsneworleans.org 
Katie Fronek – Civic Studio | Email: katiefronek@gmail.com 
Apply Here: https://docs.google.com/forms/d/e/1FAIpQLSceVk_T-10n804zb_K7E-35yostxla5F48q12N3Da0c5Lxm-Q/viewform