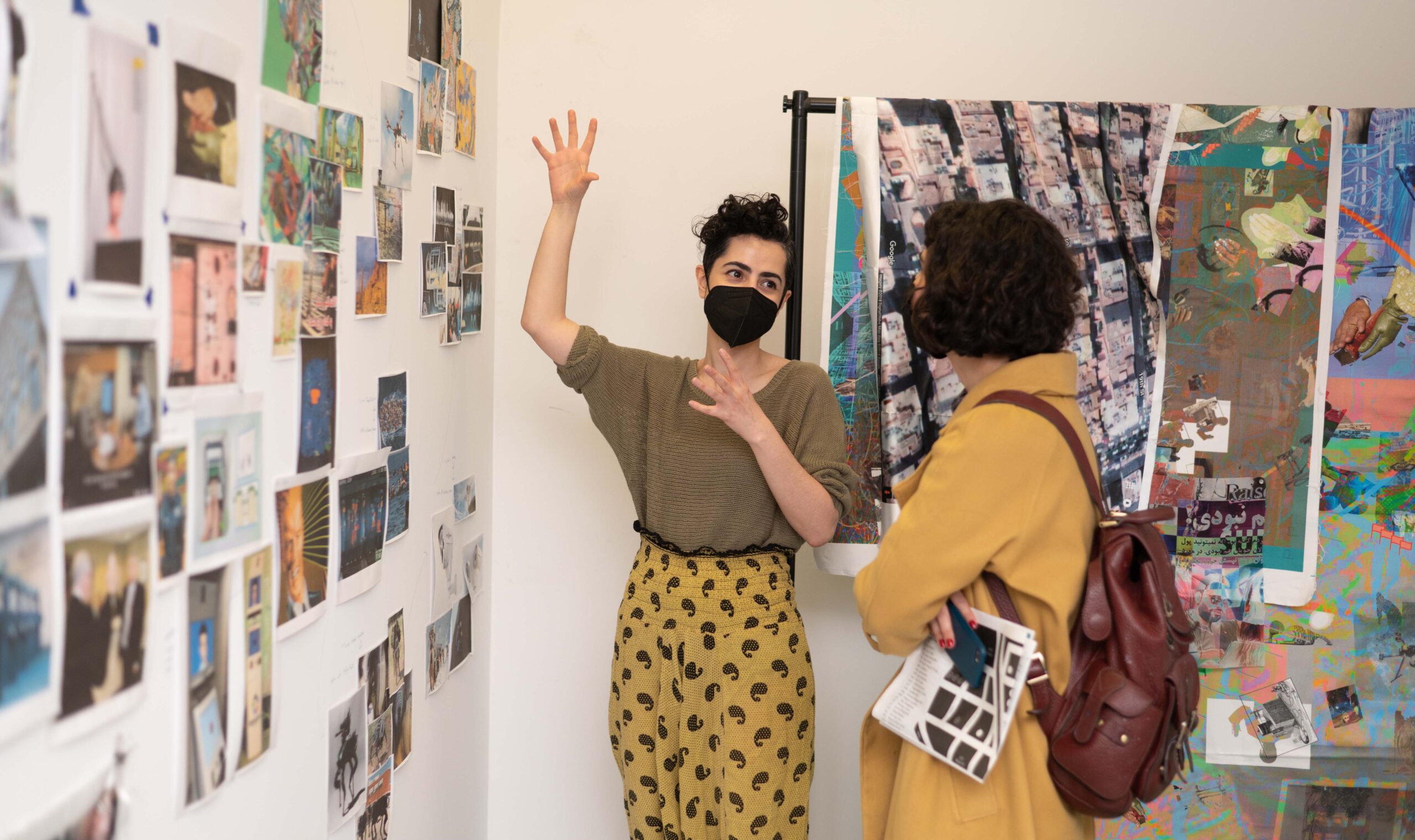 Deadline to Apply: May 8, 2023
The BRIClab: Contemporary Art track offers visual artists space, feedback, and resources to develop and advance their practice. Artist applications are received through an open call and reviewed by a panel of curators, artist alumni, and BRIClab program managers. 3-5 artists will be selected for the residency.
This year's open call is focused on the theme All My Relations.
We seek artists whose practices embody and recognize interdependence and interconnectedness in process and/or product.
This theme is inspired by the work of disabled artists and activists and honors Indigenous communities who use the term All My Relations to acknowledge our interdependence with one another and the planet.
We envision this theme including but not limited to:
Work that recognizes history or lineage.
Work made in kinship, collaboration, or community.
Practices that involve teaching, learning, and sharing.
Processes that provide access in creative ways for audiences and viewers.
Projects that make visible the often hidden networks of support and care that are essential for artistic creation.
The residency will culminate in a BRIC House exhibition of the same theme in Fall 2024.
Website for more Information: https://bric.slideroom.com/#/login/program/71801