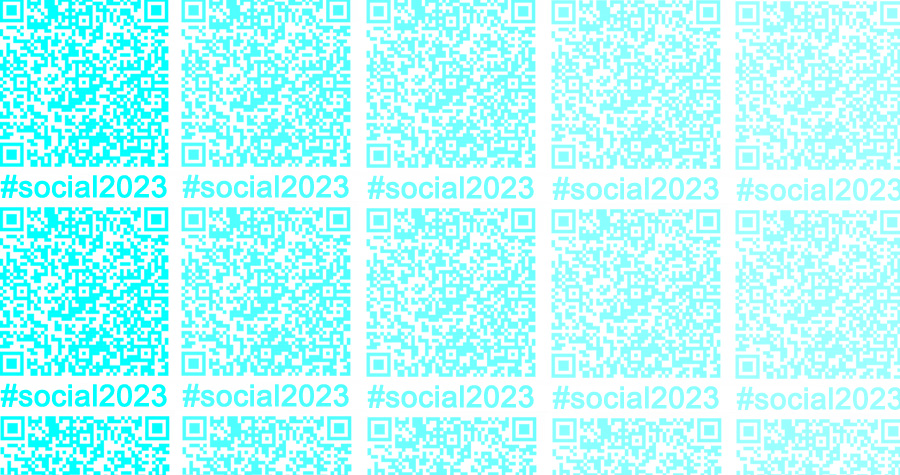 Deadline to Apply: January 23, 2023
CICA Museum invites artists worldwide to participate in the international exhibition "#social2023" We are open to photography, 2D digital art, video art, interactive art, painting, sculpture and installation art dealing with subject matters including socialization, social media, social distancing, social structure, and other social issues. QR codes of the featured artists' websites, social media and project websites will be installed along with the works.
* Exhibition Dates: August 23 – September 10, 2023
***The dates are subject to change.
* How to submit your work: Please visit our website for more information – https://cicamuseum.com/call-for-artists-international-exhibition-social/