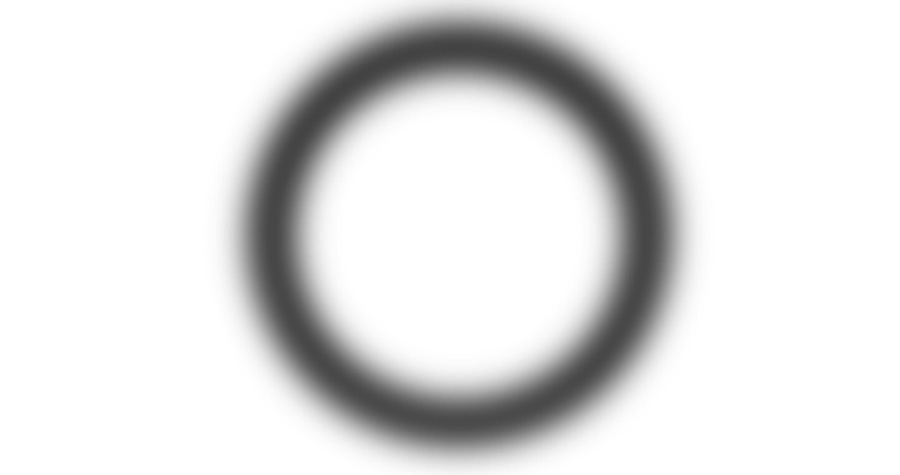 CICA Museum invites artists worldwide to participate in the International Exhibition, "Circle 2023." We are open to photography, 2D digital art, video art, interactive art, painting, sculpture and installation art dealing with circles, roundness, circulation, repetition, rituals, wholeness, etc.
*Deadline: December 30, 2022
*Exhibition Dates: August 2 – 20, 2023
***The dates are subject to change.
If the artist's work is selected, the artist will be required to pay the printing & show maintenance fee: $70 (USD) per work.
*How to submit your work: Please visit our website for more information – https://cicamuseum.com/call-for-artists-circle/