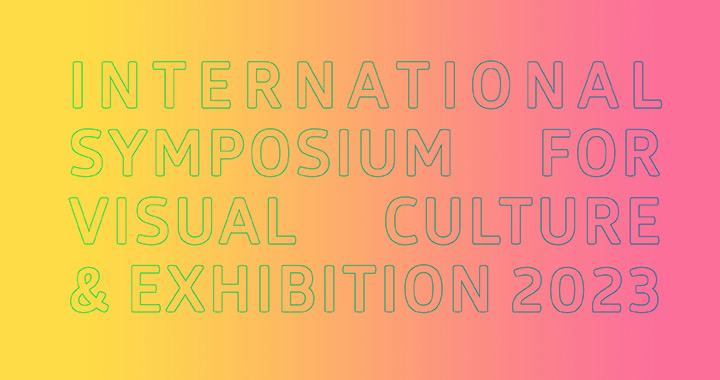 Deadline to Apply: January 16, 2023
We invite artists, scholars, and researchers worldwide to participate in the International Symposium for Visual Culture & Exhibition 2023. The community of artists, researchers, and academics meets in the international symposium and participates in the exhibition at the CICA Museum. The symposium will be held both onsite and virtually due to the global pandemics.
ISVC is an international platform for diverse and critical perspectives on visual culture. Through ISVC, we aim to create a global network of researchers/artists, and consumers/makers of visual culture and foster critical thoughts and in-depth understanding of visual culture on a global scale.
Website for More Information: https://cicamuseum.com/call-for-submissions-isvc2023/