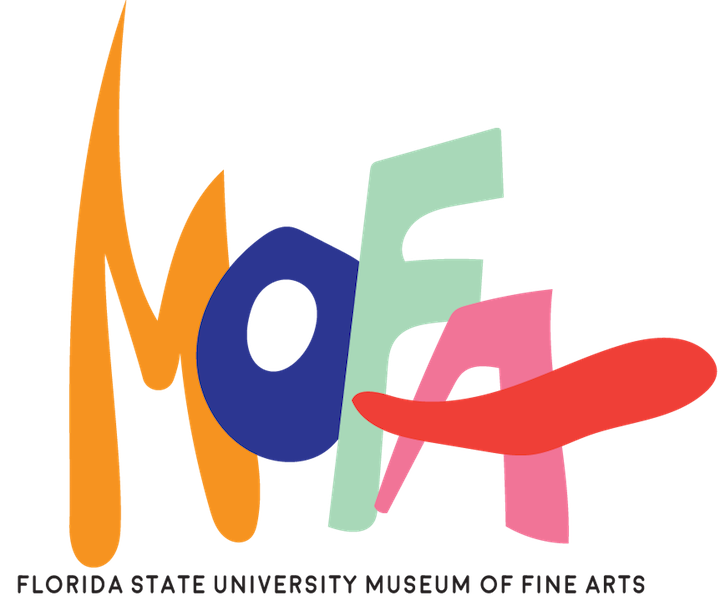 Deadline to Apply: March 3, 2o23
The future of the South is on our minds. With the ample creative praxis in the South today, we call for the submission of artworks by artists who think of their work as a lens through which we can consider the future of our region. This call is open to all artists eighteen years of age living within the United States. Anyone who self-identifies as Southern can apply. All media is eligible for consideration.
Two works per person may be submitted and ENTRY IS FREE. All artwork must be the artist's original creation, completed within the last five years and prepared for hanging or other appropriate installation. Current, FSU students, staff and faculty (or those previously employed or enrolled within the past 12 months) are not eligible to enter.
Website for More Information: https://mofa.fsu.edu/participate/artist-opportunities/