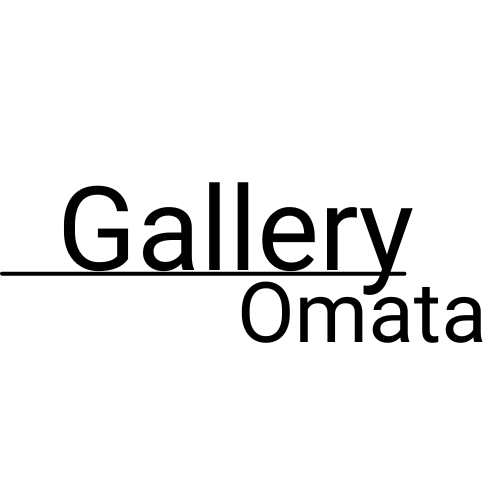 Deadline to Apply: December 31, 2022
Gallery Omata announces a call to artists for an online competition & exhibit.
The brief for the Places We Live theme encourages each artist to capture their interpretation of a landscape, imaginary or real, creatively exploring ideas about the environment people exist within. And as we are no longer limited to exploring only the earth, space also beckons to us. The tradition of interpreting landscapes stretches back through time with artists choosing to express themselves in many different forms. By capturing their surroundings, artists reflect back to each of us the beauty and grandeur of the earth and beyond. We extend our gratitude to every artist for accepting the challenge, and their willingness to share in the community building at Gallery Omata.
Website for More Information: https://artgalleryomata.com