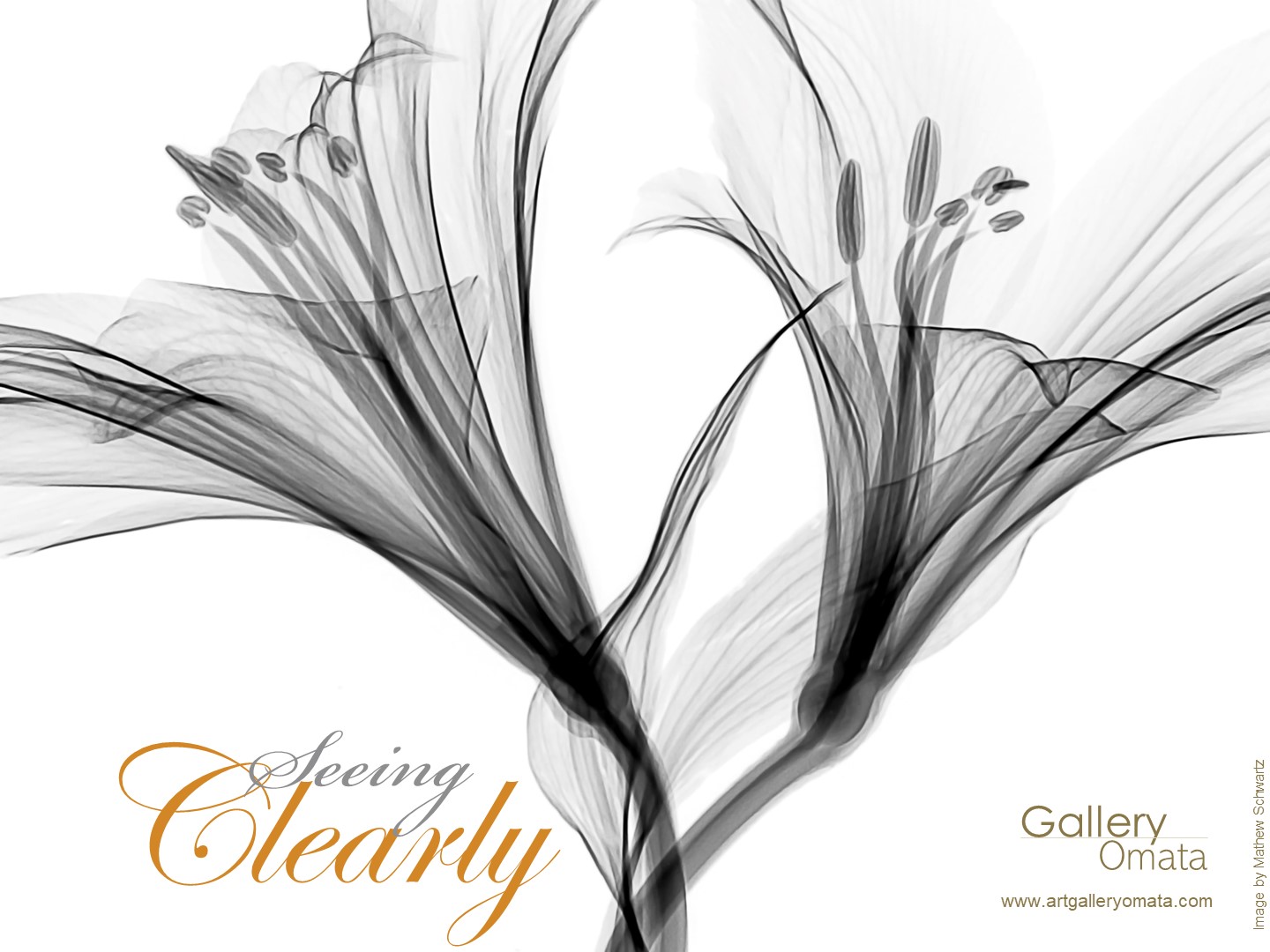 Deadline to Apply: July 31, 2023
Explore Moments of Clarity and Inspiration in our Online Exhibition: Showcase your Work to a Global Audience. We are now accepting entries for our online exhibition.
Media: All media except video will be considered including 2D & 3D work, painting, sculpture, works on paper, printmaking, photography and mixed media.
Deadline: Entries close 31 July 2023.
All Finalists receive promotion on website & Instagram, Best in Show US$175 cash, Directors Choice US$75 cash, published on Artist of the Month page, published Artist Interview (value US$75)
Website for More Information: https://artgalleryomata.com/call-for-art/seeing-clearly/