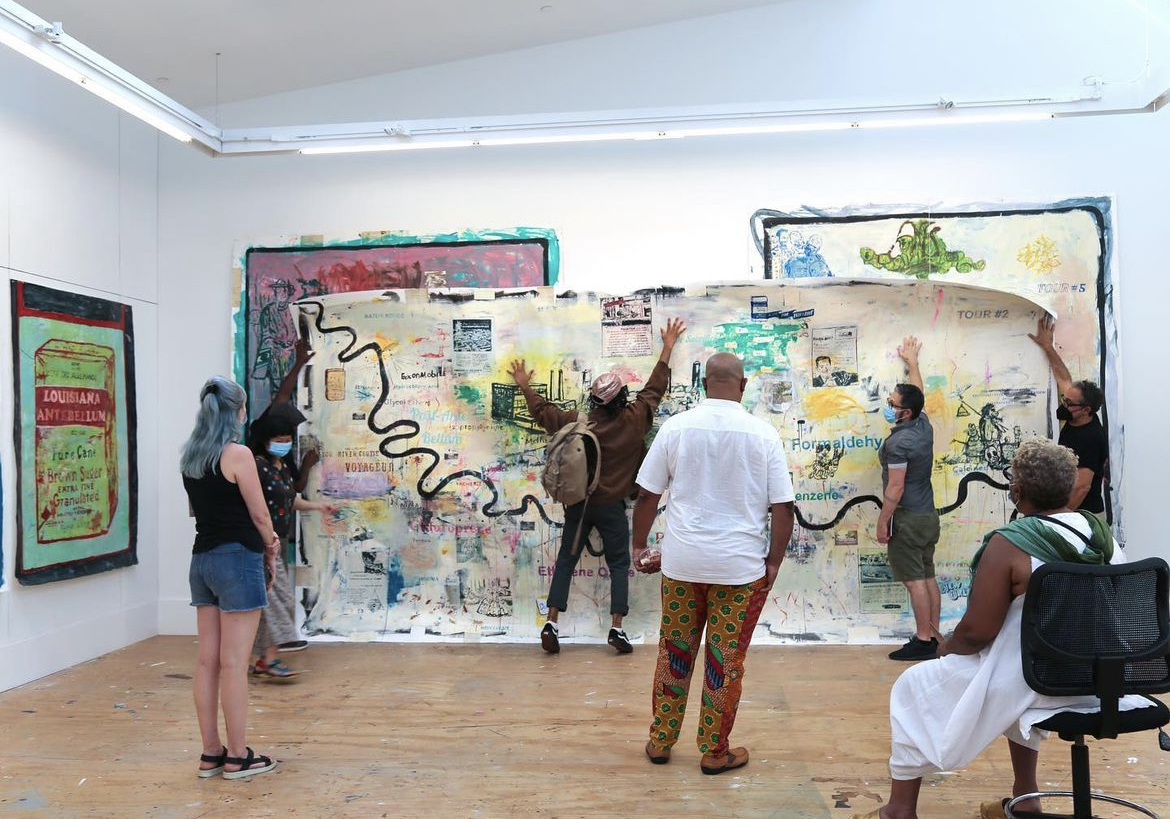 Deadline to Apply: January 7, 2023
The Artist-Centered Program Associate (ACPA) provides administrative and event support for the Joan Mitchell Center residency. The ACPA reports to the Artist-Centered Program Manager and works closely with the Studio Assistant and Digital Media Lab Assistant to provide support of programs and related events presented by the Foundation to support contemporary artists at the Joan Mitchell Center (JMC). The ACPA will also coordinate with programs, communications and finance and administration staff at the Joan Mitchell Foundation (JMF) to ensure that organizational protocols are being implemented across the NYC and New Orleans offices, and to build a working culture of communication, collaboration and support.
Applications will be reviewed on a rolling basis with an anticipated start date of mid-February. Please note, the Center will be closed the last two weeks of December.
Website for More Information: https://www.joanmitchellfoundation.org/jobs/artist-centered-program-associate-december-2022