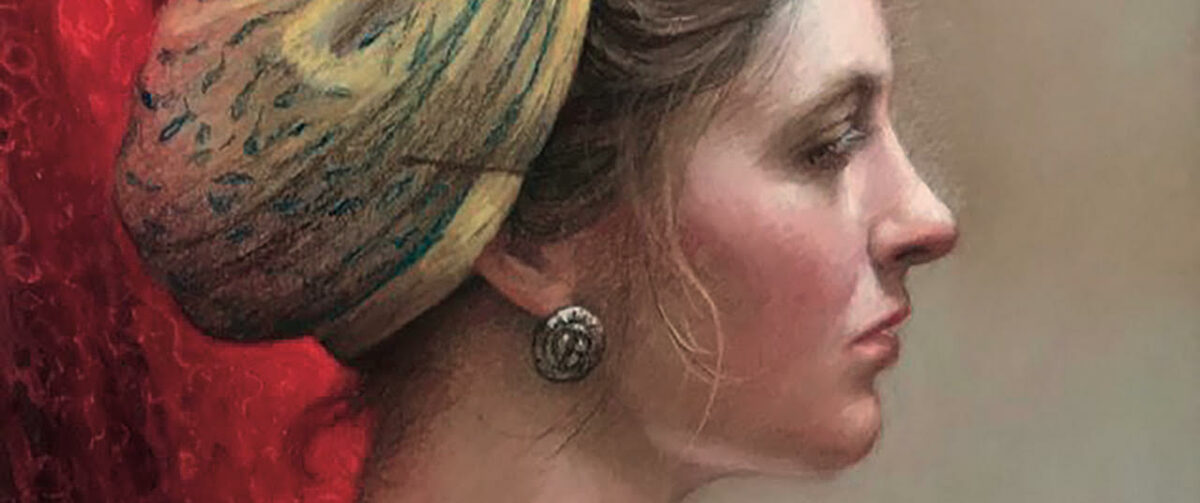 Deadline to Apply: July 31, 2023
The New Orleans Art Association (NOAA) has renewed its commitment to producing an annual juried National Art Show for artists from the United States. The exhibit will be at The  Building Art Gallery in October and November 2023. Cash awards will be presented for outstanding examples of the accepted artists' work.
You are cordially invited to participate and submit artwork entries and, if accepted, you should look forward to an exciting and pleasurable event here in New Orleans.
Website for More Information: https://showsubmit.com/show/noaa-24th-national-art-show