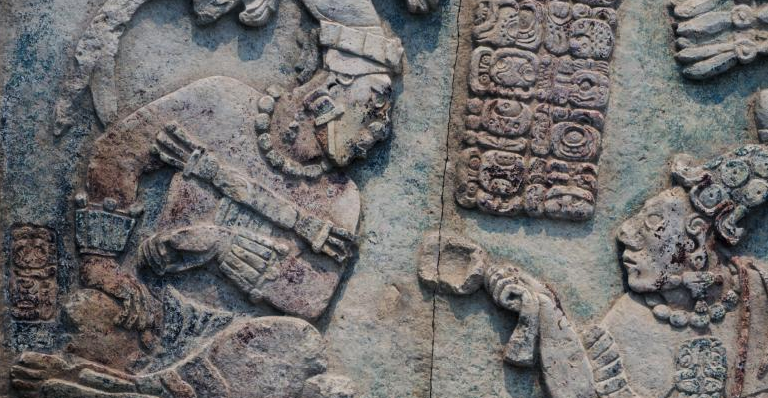 Deadline to Apply: March 17, 2023
Join us for the keynote event of the 18th annual Tulane Maya Symposium, Mapping Inequality: Lessons from Central Mexico with Barbara E. Mundy, Robertson Chair in Latin American Art, Tulane University. A reception for all attendees will follow the lecture.
This program is free and open to the public. Advance registration for the keynote address is encouraged but not required.
Website for More Information: https://noma.org/event/maya-symposium-2023/