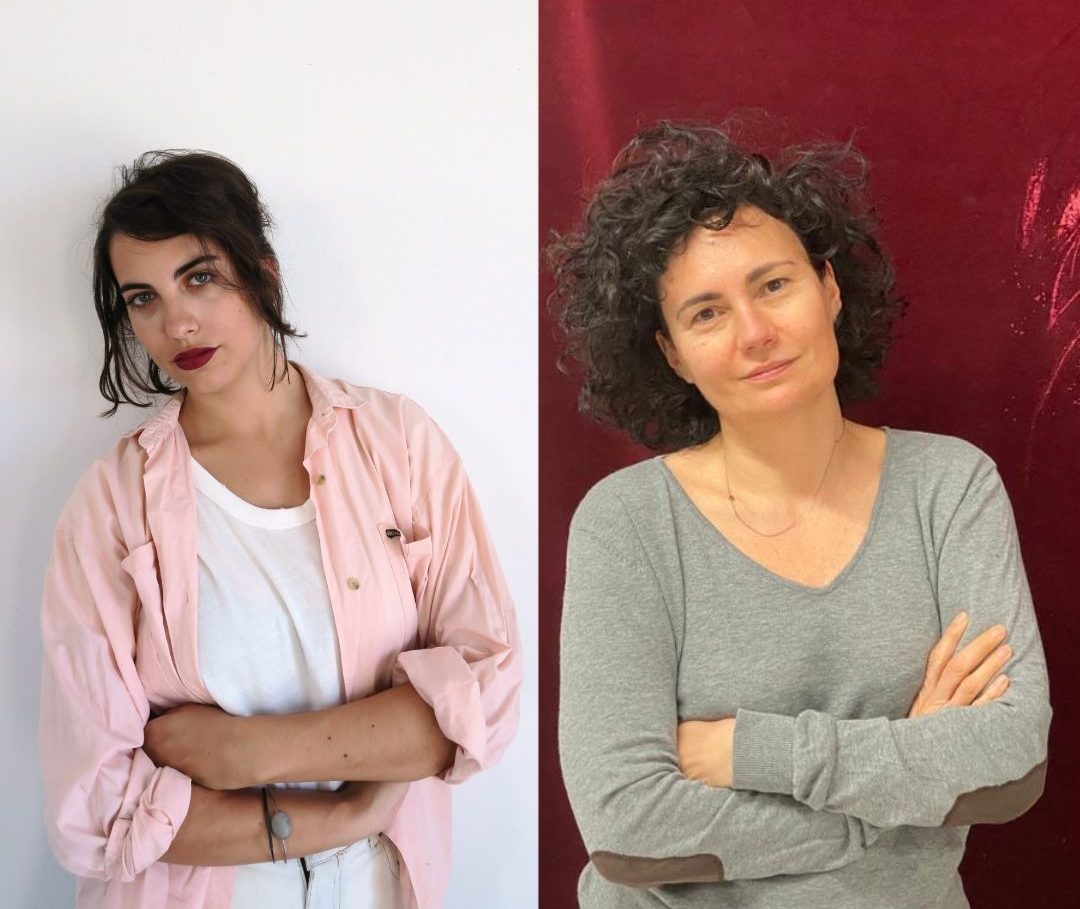 Deadline to Apply: April 26, 2023
The New Orleans Museum of Art is proud to host presentations from Danai Giannoglou and Maro Michalakakos, the inaugural ARCAthens research fellows in New Orleans. Join us in NOMA's Lapis Center for the Arts to learn about the fellows, their artistic practices and experiences in New Orleans.
This program is free and open to the public.
Website for More Information: https://noma.org/event/arcathens-talk/