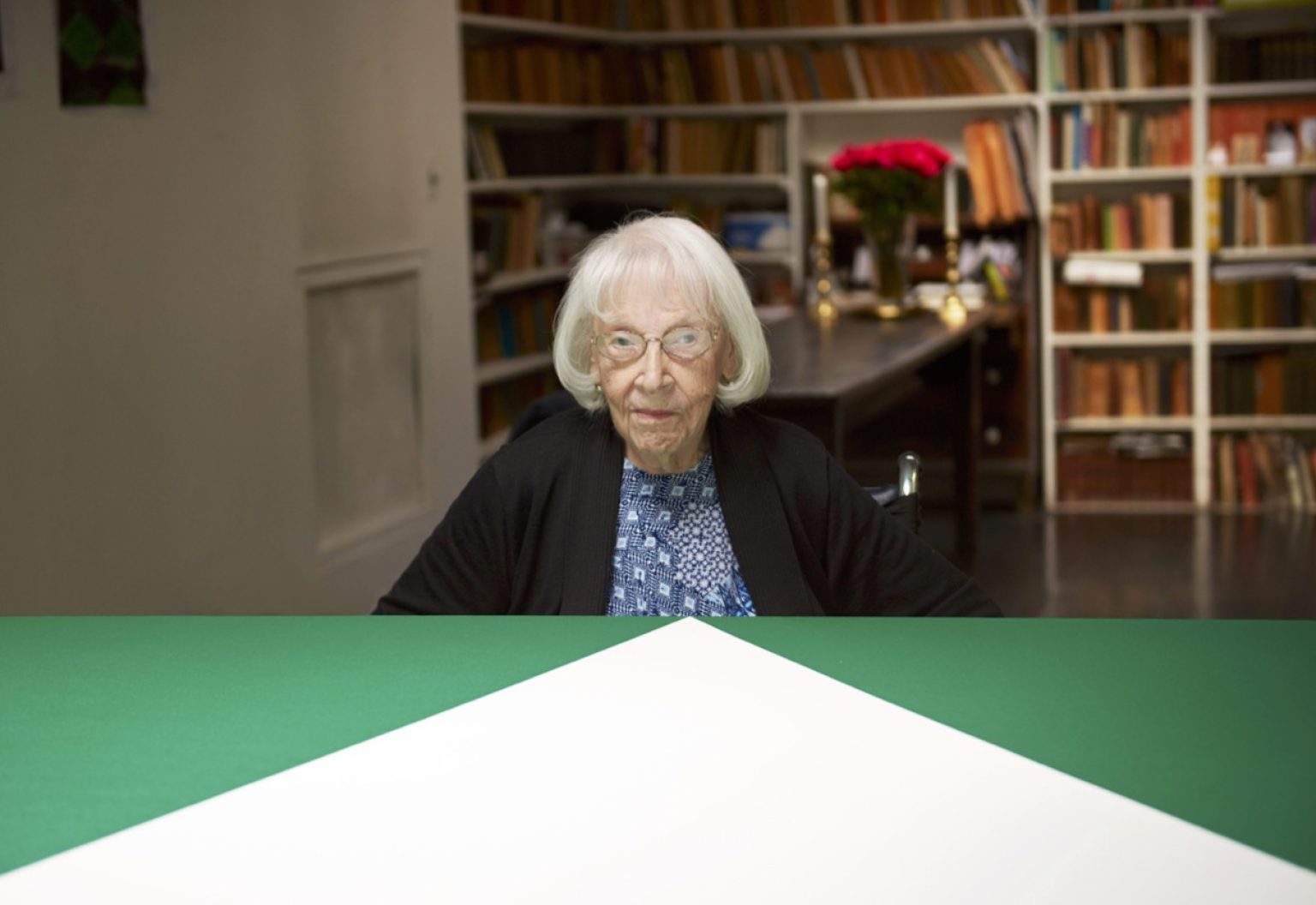 Deadline to Apply: March 23, 2023
Join us for an evening of music, cuisine and conversation celebrating the exceptional life of Carmen Herrera, a Cuban-born, New York artist, and the acquisition of her sculpture, Untitled Estructura (Red), which is on permanent public view as part of the Poydras Corridor Sculpture Exhibition presented by The Helis Foundation. This event includes music by Victor Campbell and the Immigrant Family and light fare by Que Pasta Nola, followed by a conversation with Kaeli Deane, Director, Lisson Gallery Los Angeles, and Daniel S. Palmer, Chief Curator, SCAD Museum of Art, moderated by Ogden Museum Executive Director, William Pittman Andrews.
Pre-registration is required.
Website for more Information: https://ogdenmuseum.org/event/an-evening-in-3-d-honoring-carmen-herrera/