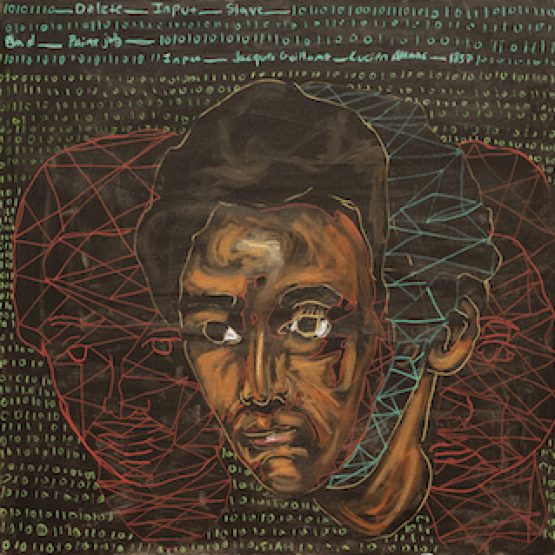 Deadline to Apply: May 20, 2023
Explore John Isiah Walton's "Black Paintings" series in this Artist Workshop. In the signature style of Walton, build colorful imagery on a black canvas base with bright acrylic or oil sticks. Investigate the role avatars play in online personas and create a cyber-inspired portrait of yourself, friend or loved one.
The workshop includes a guided-tour of Knowing Who We Are: A 20th Anniversary Exhibition, made possible by the Terra Foundation for American Art. All materials will be provided. Participants are encouraged to bring a reference image of themselves, a friend or family member to paint.
Website for more Information: https://ogdenmuseum.org/event/artist-workshop-demonstration-by-john-isiah-walton/