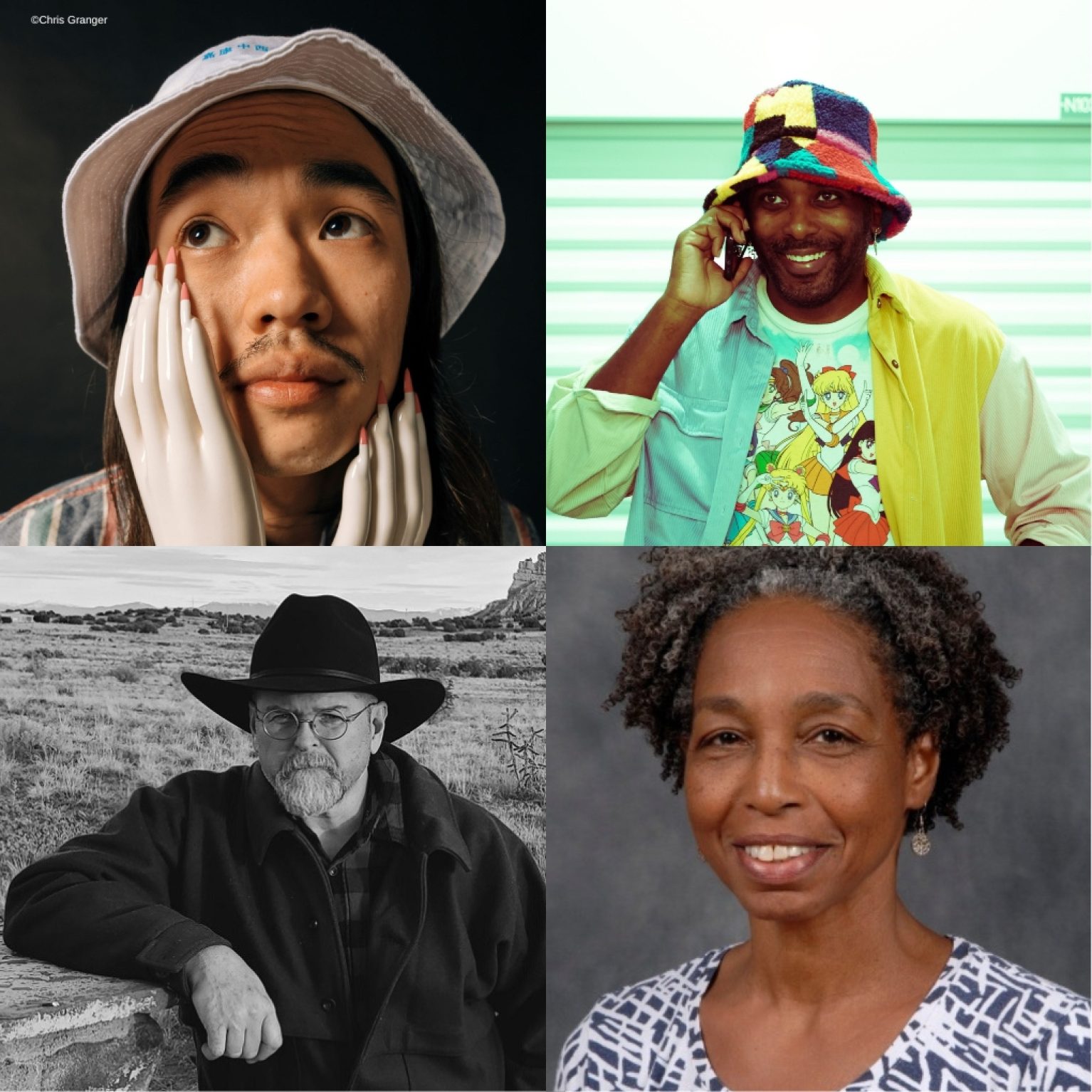 Deadline to Apply: April 1, 2023
In conjunction with our 20th anniversary exhibition, Knowing Who We Are: The Contemporary Dialogue, please join us for a discussion with four contemporary artists included in the exhibition. Facilitated by Ogden Museum Curator of the Collection, Bradley Sumrall, the program will delve into concepts of identity and place, examining how these concepts are explored and reflected in the artists' practice. Participating artists include: Christian Đinh, MaPo Kinnord, Michael Meads and John Isiah Walton.
Free and open to the public, but pre-registration is requested.
Website for more Information: https://ogdenmuseum.org/event/meet-the-south-finding-voice/