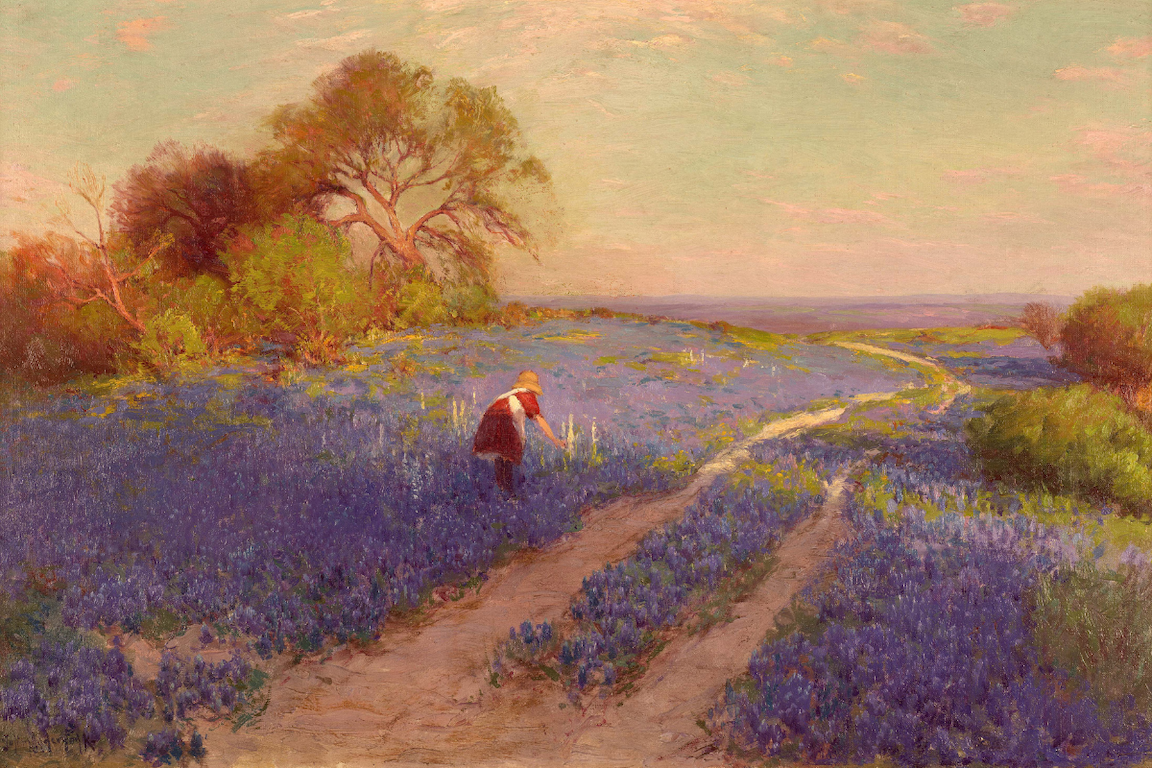 Deadline to Apply: October 14, 2o23
Join teaching artist Diego Larguia to explore watercolor painting in this artist workshop.
Inspired by a selection of 19th Century Landscapes from Ogden Museum's permanent collection, the day will began with a brief discussion of the landscape works of art featured in the current exhibition, Knowing Who We Are: A 20th Anniversary Exhibition. Following the discussion, Diego Larguia will then demonstrate drawing and watercolor techniques applied to landscape painting. For the remainder of the workshop, participants will produce their own watercolor landscape using a piece from the collection as inspiration.
All workshops are conducted in a friendly and welcoming environment. All materials are provided and all levels are welcomed.
Website for more information: https://ogdenmuseum.org/event/artist-workshop-18/