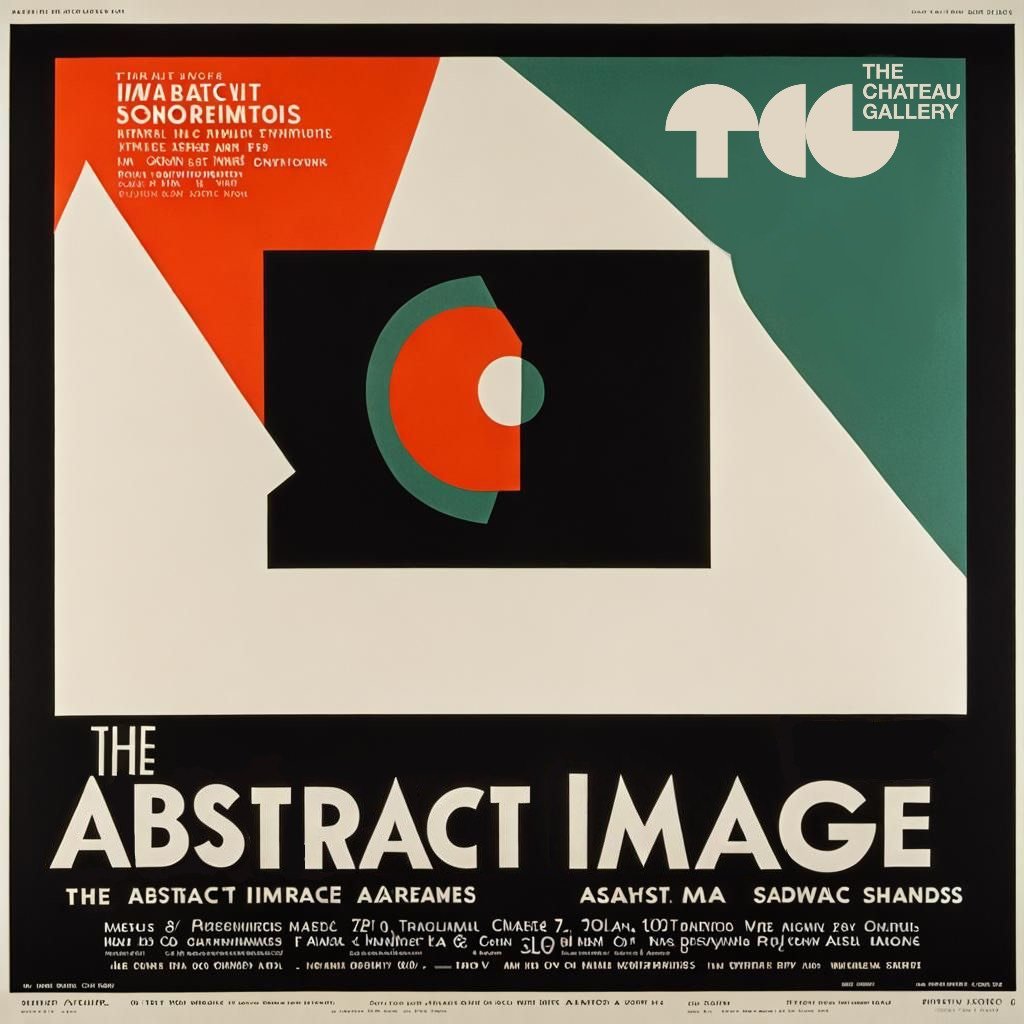 Deadline to Apply: December 15, 2023
The Abstract Image highlights the transformative power of abstraction in photography, allowing us to break free from reality and explore the myriad possibilities within non-representational states. This theme invites artists to push the boundaries of photographic art by exploring alternative, experimental, or even accidental elements of the captured image that exhibit photography's ability to serve as a conduit for visual metaphor and personal expression.
The Abstract Image is an international open call for artists ages 18 and older. All forms of two-dimensional images, traditional, and non-conventional media, black and white, color, conventional, or alternative processes with a subjective analog or digital photographic base are welcome for submission.
Website for More Information: https://chateaugallery.com/call-for-entries