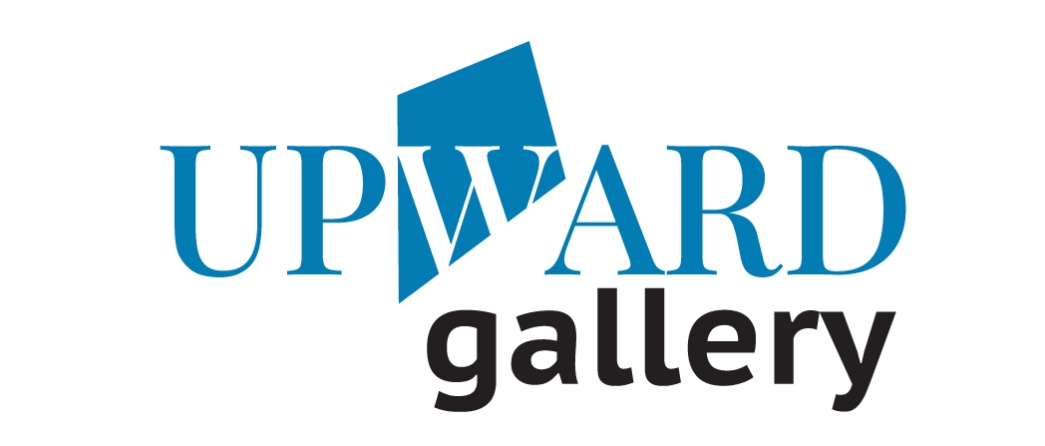 Deadline to Apply:
UPWARD Gallery invites artists worldwide to submit artwork to our juried exhibition, Artist of the Month, January 2023.
All artists 18 and older are encouraged to submit their work in any medium, style, and genre.
All accepted pieces will be displayed in our online gallery at upwardgallery.com.
The winners (1st place) are interviewed by the UPWARD Gallery editors for publication in the printed edition UPWARD's Quarterly and on our site.
Each entrant of the competition receives a personal page (solo exhibition) in the UPWARD gallery.
All entrants will receive electronic certificates based on the results of the competition.
Website for More Information: https://upwardgallery.com/ad/competitions/52/artist-month