Poetry Out Loud is a national arts education program that encourages the study of great poetry by offering free educational materials and a dynamic recitation competition for high school students across the country. This program helps students master public speaking skills, build self-confidence, and learn about literary history and contemporary life. Poetry Out Loud is a partnership of the National Endowment for the Arts, Poetry Foundation, and the state and jurisdictional arts agencies.
Since 2005, Poetry Out Loud has grown to reach more than 4.1 million students and 68,000 teachers from 17,000 schools and organizations in every state, American Samoa, the District of Columbia, Guam, Puerto Rico, and the U.S. Virgin Islands.

The National Endowment for the Arts was established by Congress in 1965 as an independent federal agency whose funding and support gives Americans the opportunity to participate in the arts, exercise their imaginations, and develop their creative capacities. Through partnerships with state arts agencies, local leaders, other federal agencies, and the philanthropic sector, the Arts Endowment supports arts learning, affirms and celebrates America's rich and diverse cultural heritage, and extends its work to promote equal access to the arts in every community across America.
The Poetry Foundation recognizes the power of words to transform lives. We work to amplify poetry and celebrate poets by fostering spaces for all to create, experience, and share poetry.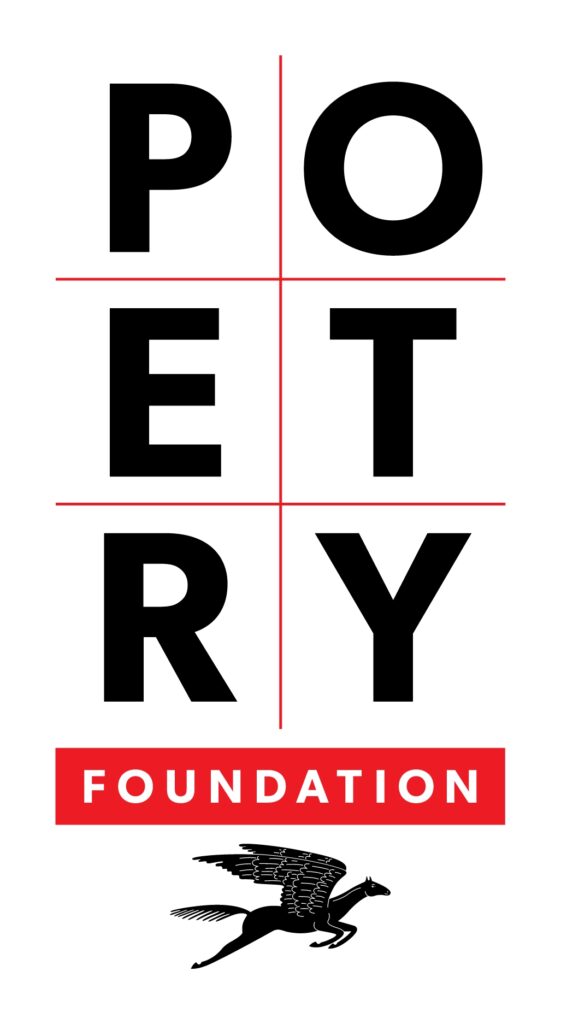 ---