Community Arts Grant
2023 APPLICATION CLOSED
ABOUT THE COMMUNITY ARTS GRANT PROGRAM
Community Arts Grants (CAG) are funded by the City of New Orleans and administered by Arts New Orleans. These grants support 501(c)(3) arts non-profits domiciled in Orleans Parish through the New Orleans as Cultural Capital category as well as the activities of incorporated non-profits that produce or celebrate New Orleans traditions through the More Joy category. 
Application now CLOSED.
View our current workshop here or visit our Youtube page to view past workshops.

New Orleans as Cultural Capital
The New Orleans as Cultural Capital category provides operating support grants to nonprofit 501(c)(3) arts organizations offering artistically excellent programming in Orleans Parish. This two-year grant will be renewed for the second year of activity. All disciplines are eligible. 
Eligibility Requirements
Primary purpose is to provide arts programs and services

 

Domiciled in Orleans Parish

 

501(c)(3) status

 

Good standing with the Internal Revenue Service and the Louisiana Secretary of State

 

Governed by an independent board of directors

 
Read guidelines for the complete requirements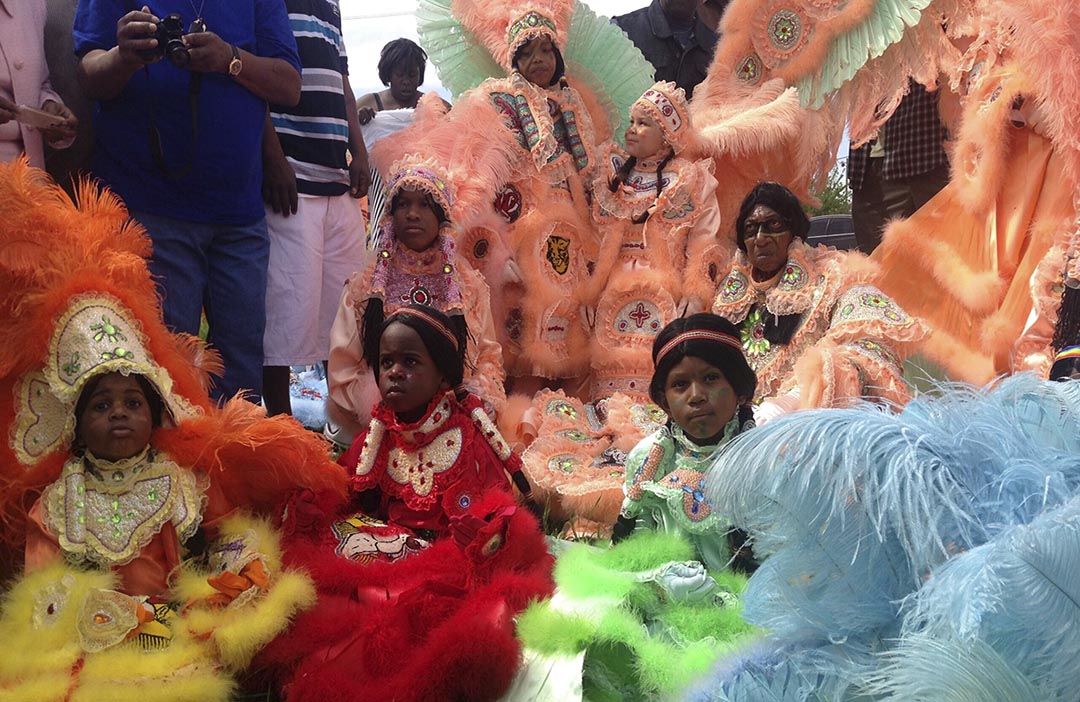 More Joy
The More Joy category funds groups engaging their communities through activities that have roots in or pay homage to the street parading culture of New Orleans, activities usually done by Black Masking Indians and Social Aid and Pleasure Clubs.  
Eligibility Requirements 
Produce or celebrate New Orleans' Street Parading traditions usually created by New Orleans indigenous cultural groups

 

Incorporated by the State of Louisiana as a nonprofit organization

 

Domiciled in Orleans Parish

 

Read guidelines for the complete requirements