LUNA Fête 2023 : December 7 – 10
LUNA Fête is New Orleans' annual festival of light, art, and technology and the nation's longest running projection mapping festival. LUNA Fête is a visionary initiative created by Arts New Orleans to demonstrate the power of art to transform communities.
This free and open to the public festival celebrates New Orleans creative industries and provides a memorable experience for more than 100,000 diverse event attendees.
Since its 2014 inception, LUNA Fête has presented some of the top light and projection-based artists in the world, while simultaneously providing training through LUNA Studio to local artists to advance their capabilities to create large-scale and interactive art animated with light. More than 250 New Orleans artists and 60 youth have advanced their technical and artistic skills through this unique educational opportunity.
---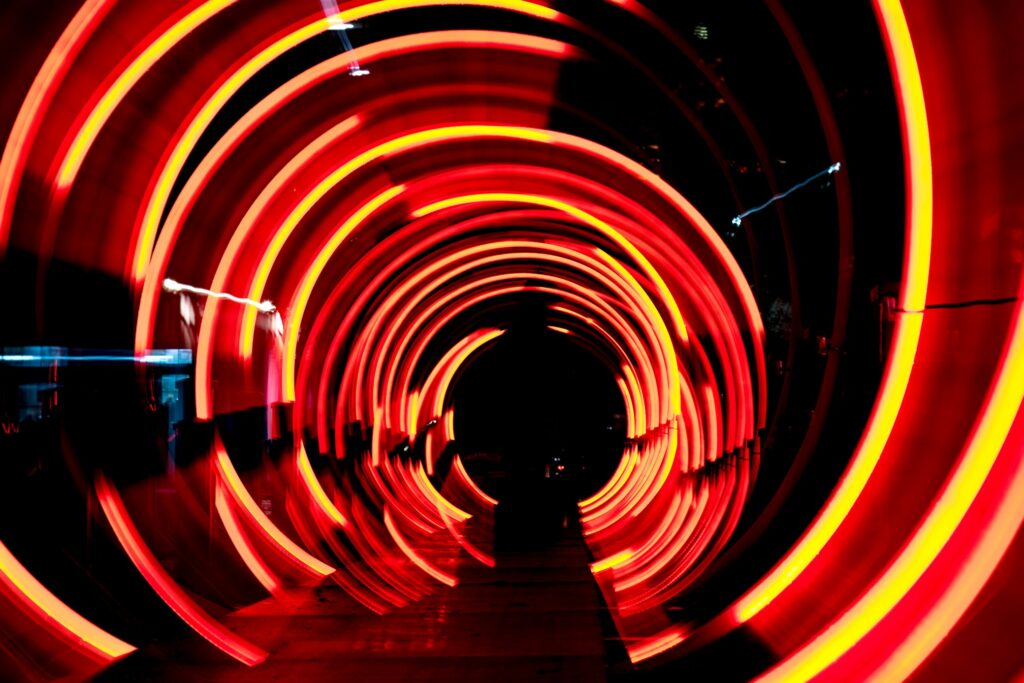 LUNA Fête 2023 : December 7 – 10, 2023
Reach out to courtney@artsneworleans.org to discuss our sponsorship opportunities in detail.  
If you are an artist and interested in becoming a LUNA Fête Arts Market vendor, click here.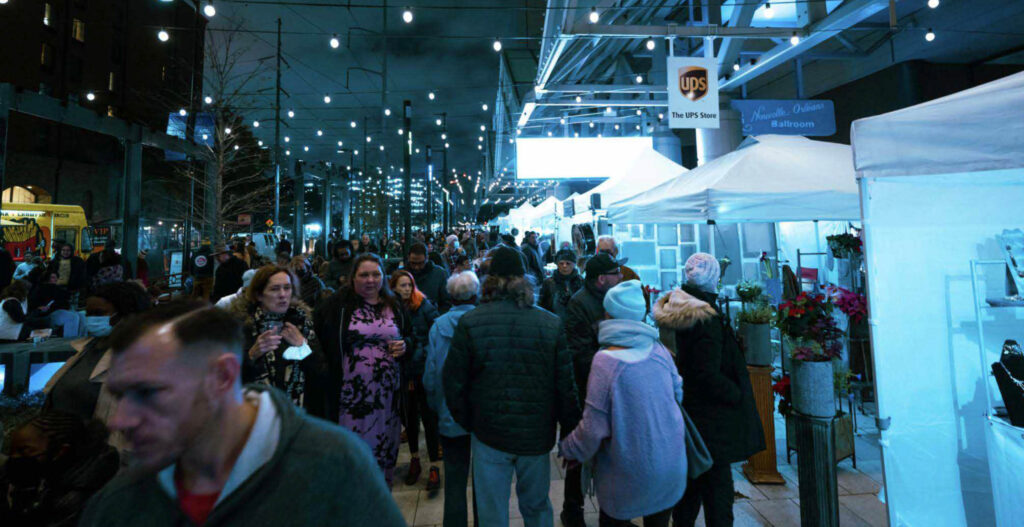 It's impossible to describe LUNA Fête in just a few words. It's so much more than a holiday light show. LUNA Fête takes the basic elements of nighttime, the holiday season and NOLA's festive nature and then adds a big dose of amazement and wonder. To experience it is transformative.

THE SCOUT GUIDE
---
Past LUNA Fêtes