LUNA Fête 2022: Wild Creation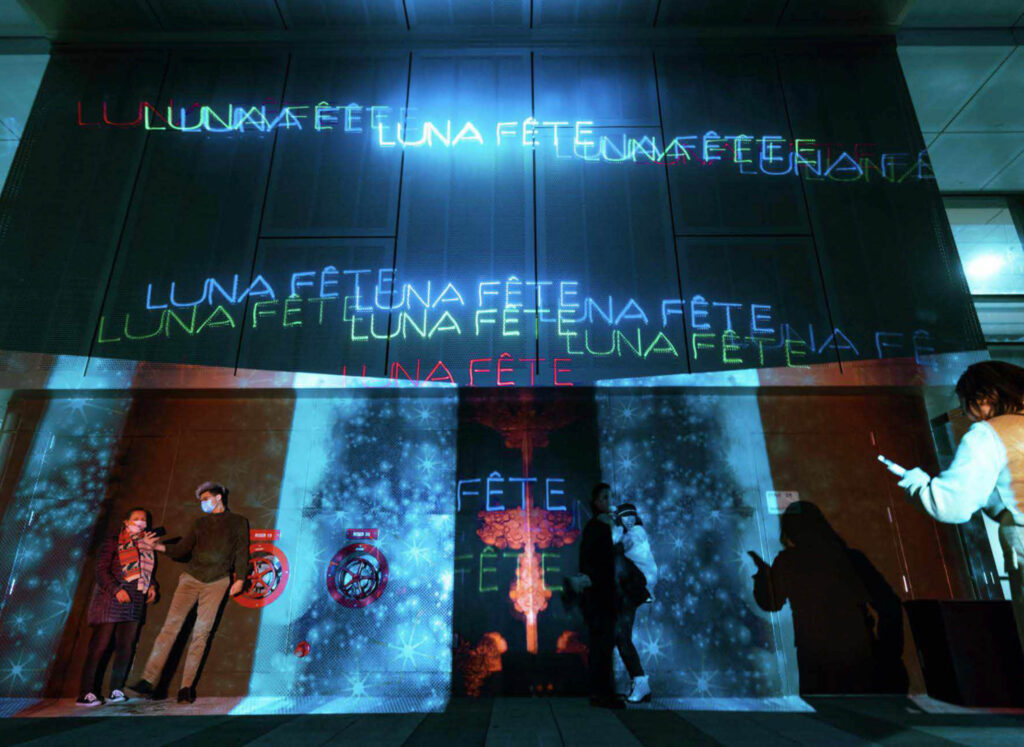 December 15, 2022
:
12:00 pm
–
December 18, 2022
:
4:00 pm
CST
For detailed, up-to-date information about LUNA Fête: Wild Creation, included Featured Artists; and the inaugural LUNA Ball, click here.
For information on the LUNA Fête Arts Market vendors, click here.
Parking lots at either end of the Pedestrian Park offer easy access for visitors. UBER, Lyft, and other ride-share services will deliver riders to the Convention Center transportation center, located near the center of the LUNA Fête campus.