+
---
December 15 – 18th
Illuminated costumes, couture, and creativity took center stage at Arts New Orleans' LUNA Fête Art, Light, and Technology Festival
Light-based artworks by artists celebrating costumery and culture were spread across 7.5 acres of the new Convention Center Pedestrian Park and into Mississippi River Heritage Park.
A nightly arts market, delicious food, drinks, and other glowing features were available to enjoy each night.
LUNA Fête 2022 Sponsors
Arts New Orleans would like to thank the following sponsors for making LUNA Fête possible: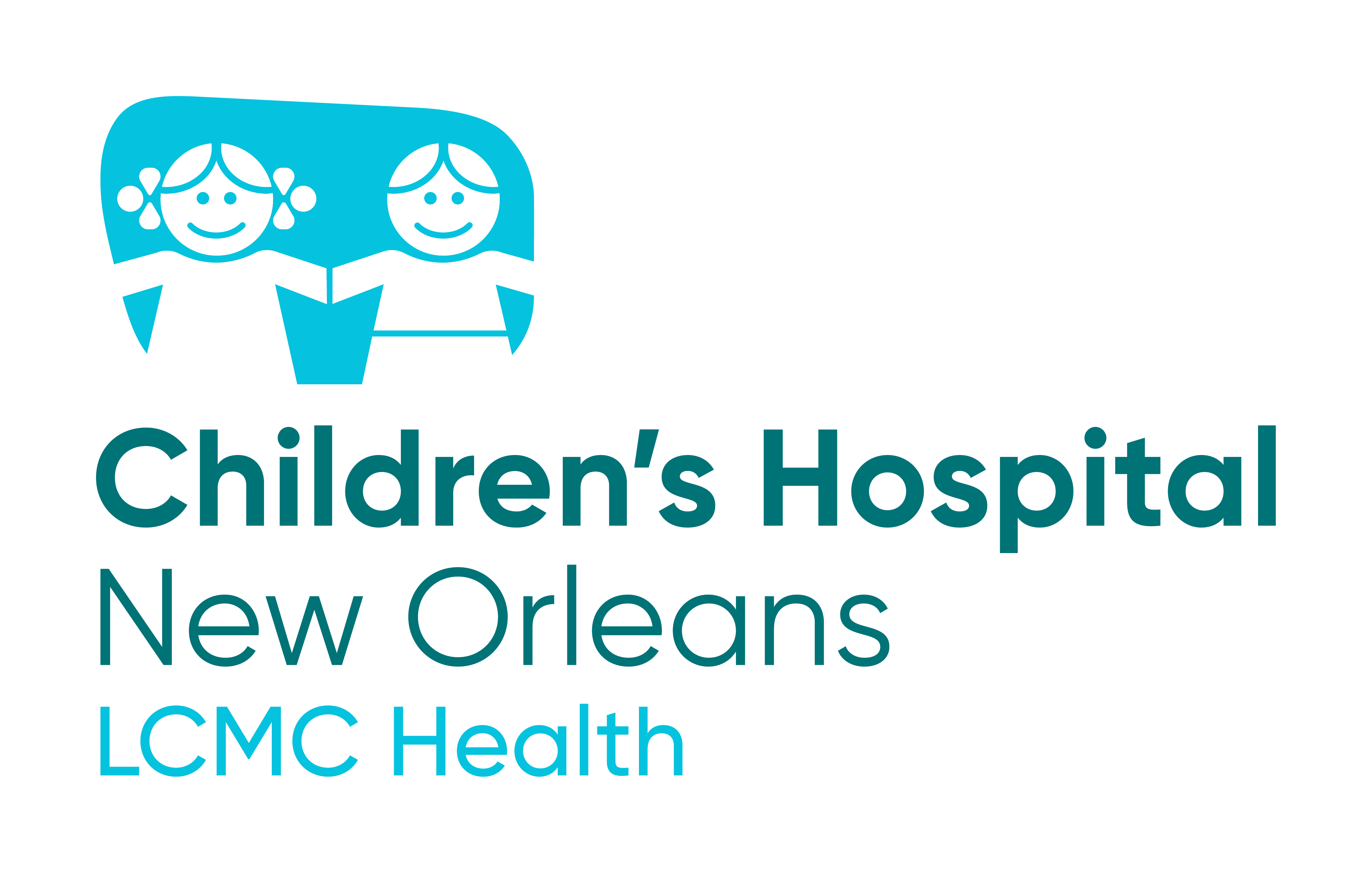 New Orleans Ernest N. Morial Convention Center
New Orleans and Company
New Orleans Tourism and Cultural Fund
National Endowment for the Arts
Louisiana Division of the Arts
Selley Foundation
Second Line Stages
Children's Hospital New Orleans
William Grant and Sons
The Downtown Development District
Louisiana Lottery Corporation
Delgado Community College
PJ's Coffee
Jill Dupre, Josh Mayer, Mike & Aimee Siegel
Eugenie & Joseph Jones Family Foundation
Raising Cane's
PosiGen
Fidelity Bank
Urban South Brewery
Moët Hennessey
Keesler Federal Credit Union
MEDIA SPONSORS:
Times Picayune
@wwno_fm
Pelican Billboards
---
Our Inaugural LUNA Ball!
Saturday, December 17th, 2022
at LUNA Fête's ninth edition in your most festive light-up gear
This exclusive end-of-year celebration honors the vital work that Arts New Orleans does to continue the mission of improving the quality of life in New Orleans by supporting, activating, and investing in our city's greatest natural resource: our artists, cultural producers, and the creative community.
Event photographs by LazyEye Photography and Bryce Eli
---
LUNA Ball 2022 Sponsors
GLOW

IGNITOR
Edwin and Elizabeth Bragg
Josh Mayer and Jill Dupre
Neely and Steve Griffith
Mike and Aimee Seigel
Foundation For Louisiana
Gerard Farms, Inc
The Helis Foundation
Liberty Bank and Trust
LookFar Labs
LUMINARY
Walda Besthoff
Susan and Ralph Brennan
Rachel Czischke
Dr. Scott Fisher
Ariel and L. Kasimu Harris
Emel and Ranney Mize
Beth and Austin Lavin
Amanda and Teddy Winstead
Eskew + Dumez + Ripple
Sher Garner Cahill Richter Klein and Hilbert LLC
STARLIGHT
Beverly Matheney
Nyka Scott
Claire Elizabeth Gallery
Additional Support
The Domain Companies
LeBlanc + Smith
Merchant House
The New Orleans Chamber of Commerce
The Ogden Museum of Southern Art